SELECT A PRODUCT FROM THE LIST BELOW
Fertipro diagnostics
FertiPro is one of the major manufacturers of diagnostic kits for semen analysis.
We have a broad product range of diagnostics to assess the sperm morphology, immunology, vitality, presence of white blood cells or function of accessory glands.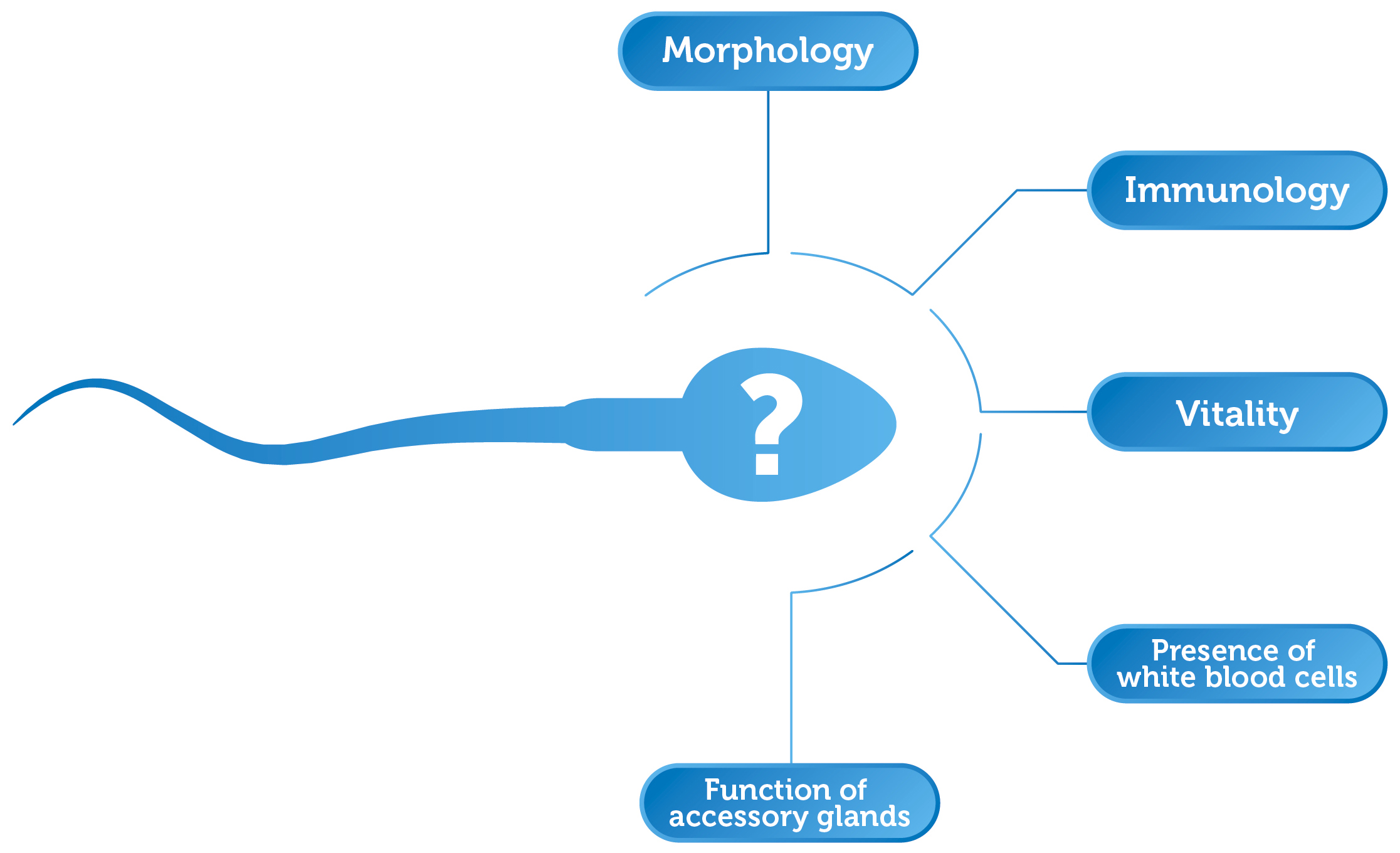 Morphology

Immunology

Vitality

Presence of white blood cells
Photometric tests to assess the function of the accessory glands:

Self-test:

Resources
Click on the links below for more information.